Today I was thinking about how much of a pain it is having Halloween on a Monday (or any weekday for that matter.).
I haven't figured out what I'll be, but I was thinking I wanted to do something other than (or in addition to) drinking excessively and being a delinquent in Waikiki.
Ghost tour maybe?
But anyway, I was reading one of my favorite blogs and they posted candid pictures from a haunted house in Canada.
And it's super LOL.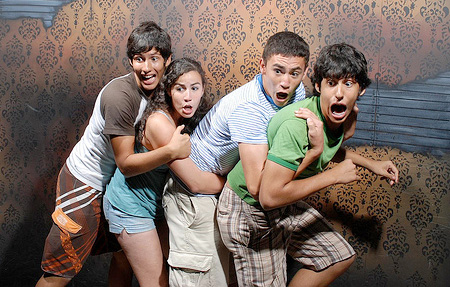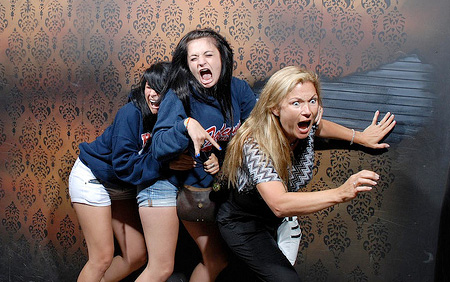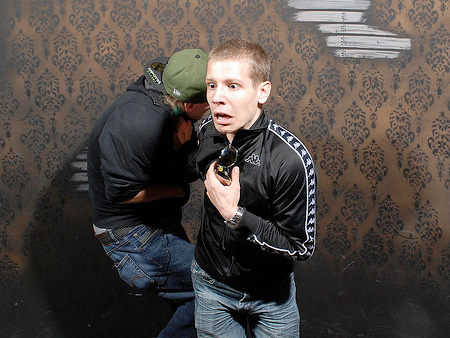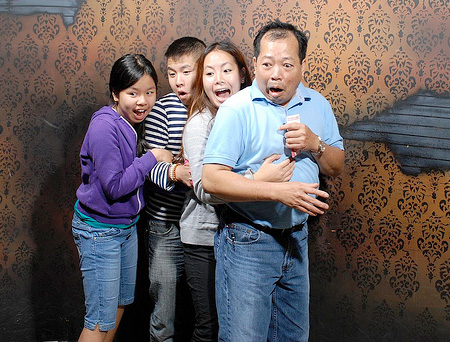 all via toxel.com 
Do you know what you're gonna dress as? Got plans?
If you're on Oahu, I hope you can enter Goodwill's Halloween Costume Contest!