I think Twitter killed my blog.
And Instagram stuck a knife in the wound and twisted it. (Follow me @allie_lee)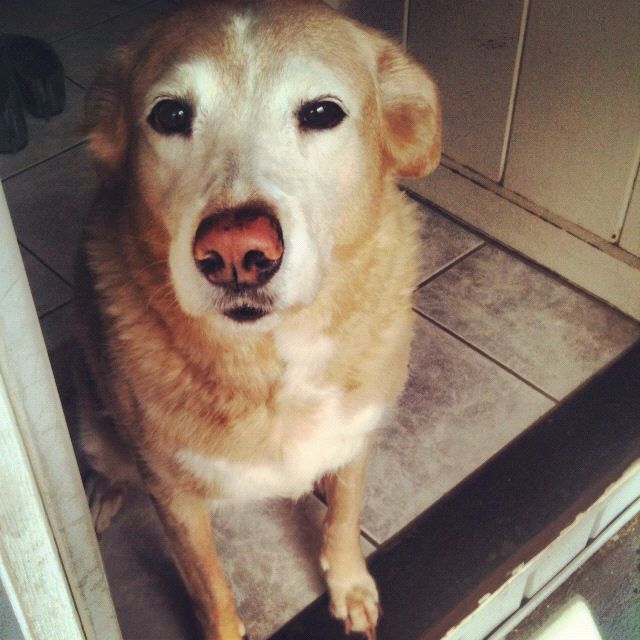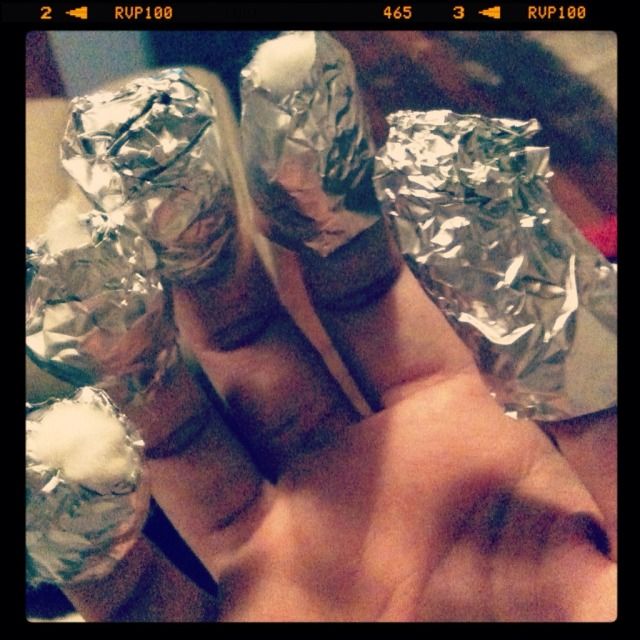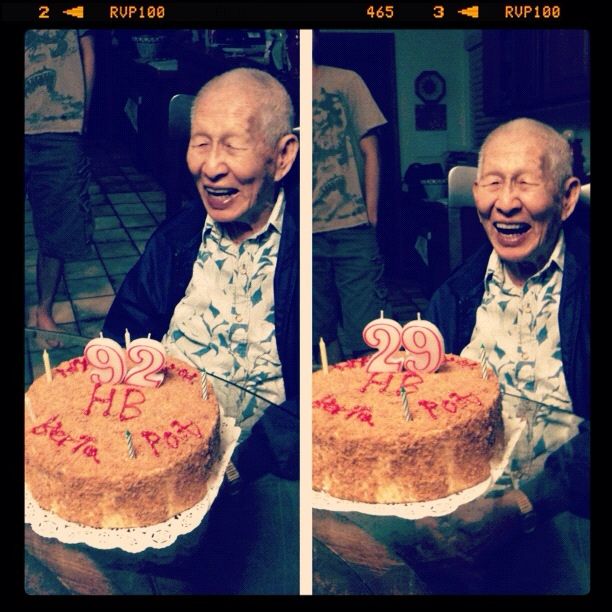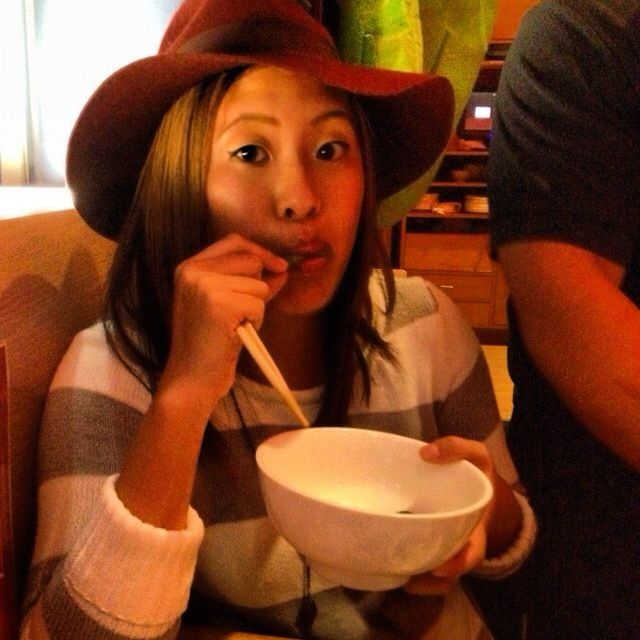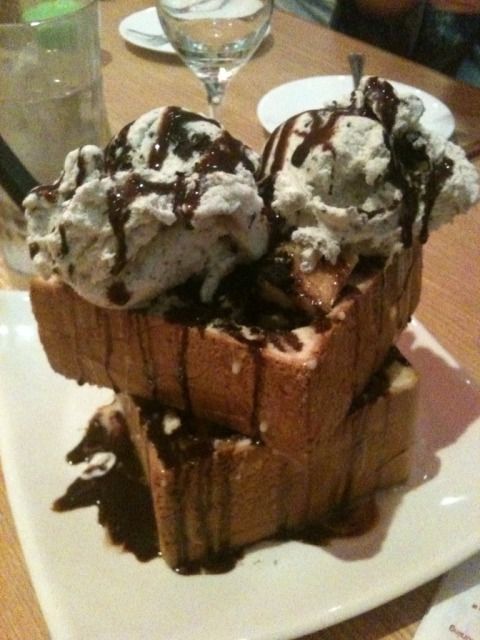 1. Roxie, my pup!
2. Trying desperately to remove a gel manicure. (I am too impatient, fked up my nails)
3. My gungung trying to hide his age.
4. Me doing what I do best. Please note empty bowl.
5. Oreo honey toast. Get in my belly!